www.shayrowbottom.com™️ | Rowbottom Marketing™️
Creating LinkedIn Content that generates growth, sales, and authority for your organization
You Are Missing Out
Right now, thousands of individuals and organizations are creating content on LinkedIn to generate revenue, expand their business, and create authority in their industry. If this isn't you, you are missing out.
Let's schedule a quick LinkedIn Video Strategy Session and discuss how you can be leveraging the platform
Sales & Revenue - Meet your ideal clients in the ideal space to close. LinkedIn has become the number one source of lead generation for many businesses today.
Partnerships - Meet individuals and organizations that will help you take things to the next level. Vendors, sourcing, distributors, designers, inventors, and more are all on LinkedIn waiting to find brands like yours to collaborate with.
Growth & Exposure - Get your personal or collective brand seen by millions; gain credibility and influence as your followers grow and your content is seen by the masses.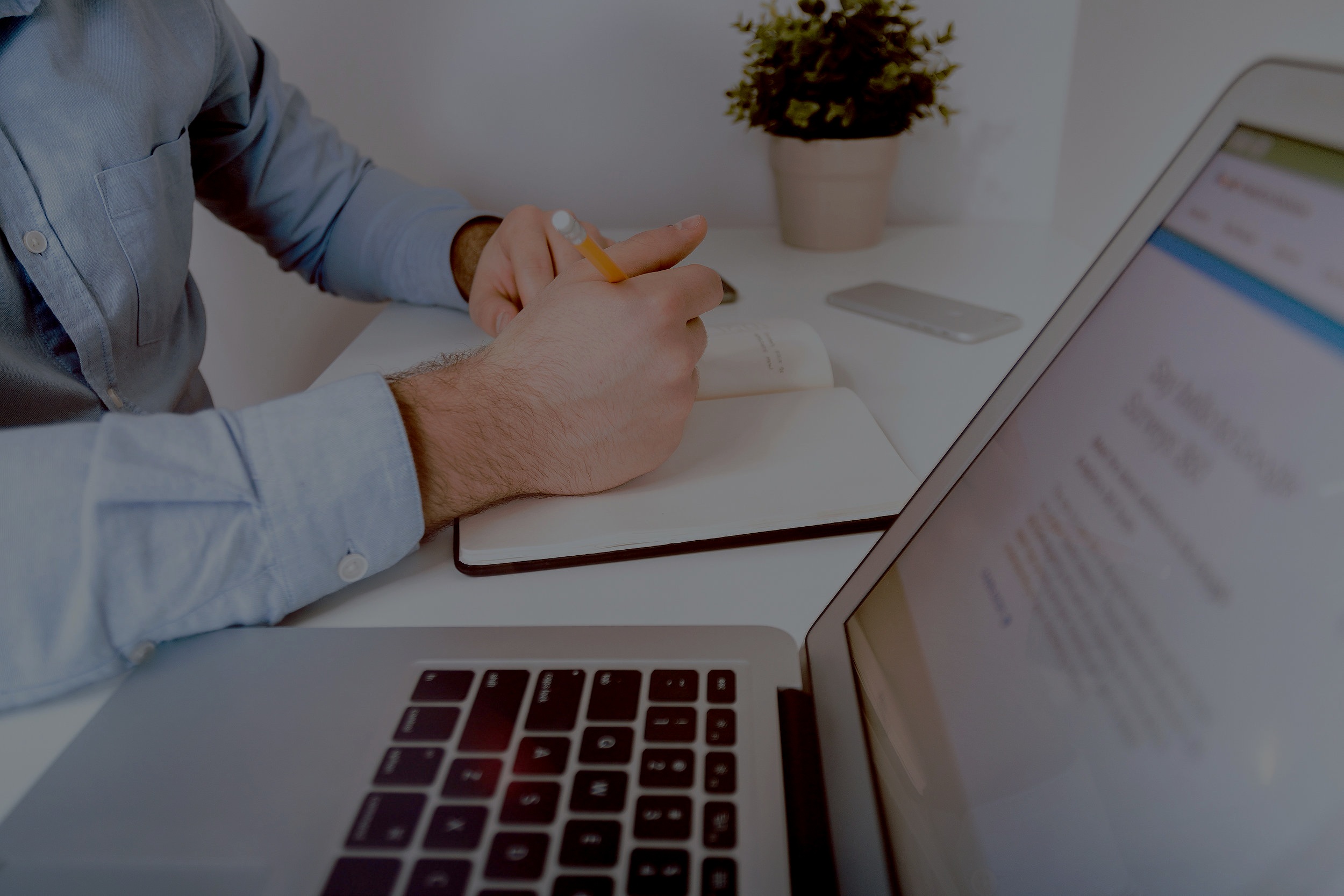 Marketing
Content Strategy - Our team of experts assess your brand to identify what content we can make that will attract your target market, position you as the expert, and get them to engage your business.


Content Creation - Allow us to produce your high end content for you - all you do is press record and speak to the camera. We'll script, subtitle, and edit your videos into a high quality pieces of content.



Profile Management - We manage your profile and hand off the leads to your team.
One on One
Consulting
Content Production - Learn to produce high quality social media video efficiently and consistently. We don't just leave you with the work, we teach you to automate and delegate so you spend your time where it matters.


Content Strategy - Discover how to generate and endless amount of ideas that will have your audience seeing you as an expert and engaging you for business.



Profile Management - Learn to convert your audience to leads as you manage your posts, engage with others, and sort through your inbound messages. Learn how to work with VA's to maximize your time.
Separate yourself from the crowd by creating highly engaging video content that positions you as the expert and tells others why they should be doing business with you
Why Shay Rowbottom?
As an Influencer, I understand, first hand, how overwhelming content creation can seem; that's why I'm proud to say I've helped dozens of brands just like yours generate significant revenue on social media and position themselves as experts in their industry by creating engaging and compelling video content.
Shay Rowbottom is the Co-Founder and former COO of a Facebook agency that worked with companies like Petco, Yahoo, verlo, and dozens more in creating content and devising content strategies for social media. Since joining the LinkedIn platform in May of 2018, shay has grown to over 50,000 followers, garnered over 20 million views on her content, and generated seven figures in sales for partnering media companies. Now, she's ready to share her strategies with you and produce the same kind of results for your brand.